01.
Communicate
Define your expertise. Share your professional and service-related activities.
02.
Explore
Learn more about your colleagues and the scholarly projects active on campus.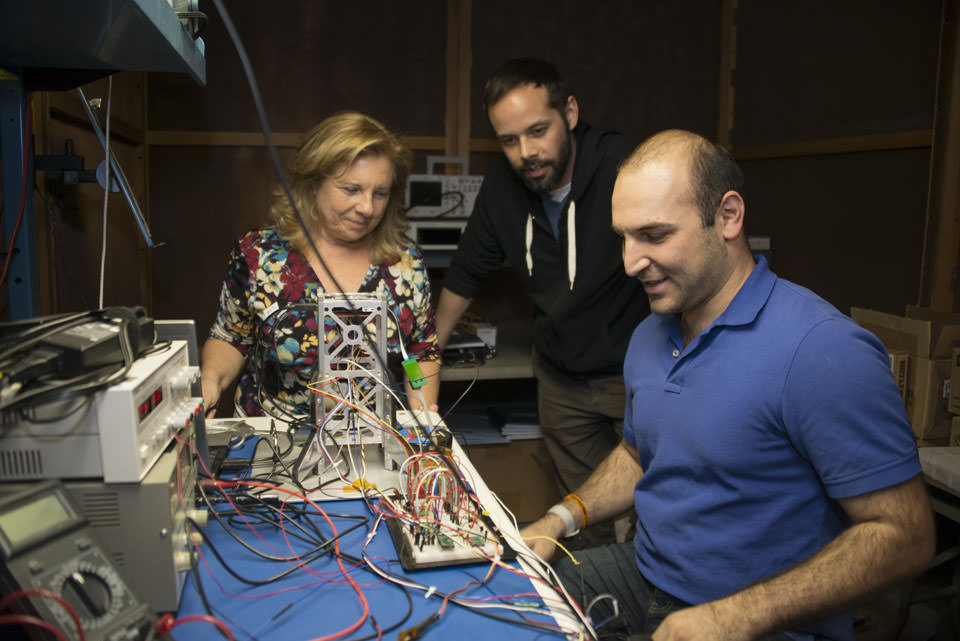 03.
Promote
Showcase your research, scholarship, and creative activity with the campus and broader community.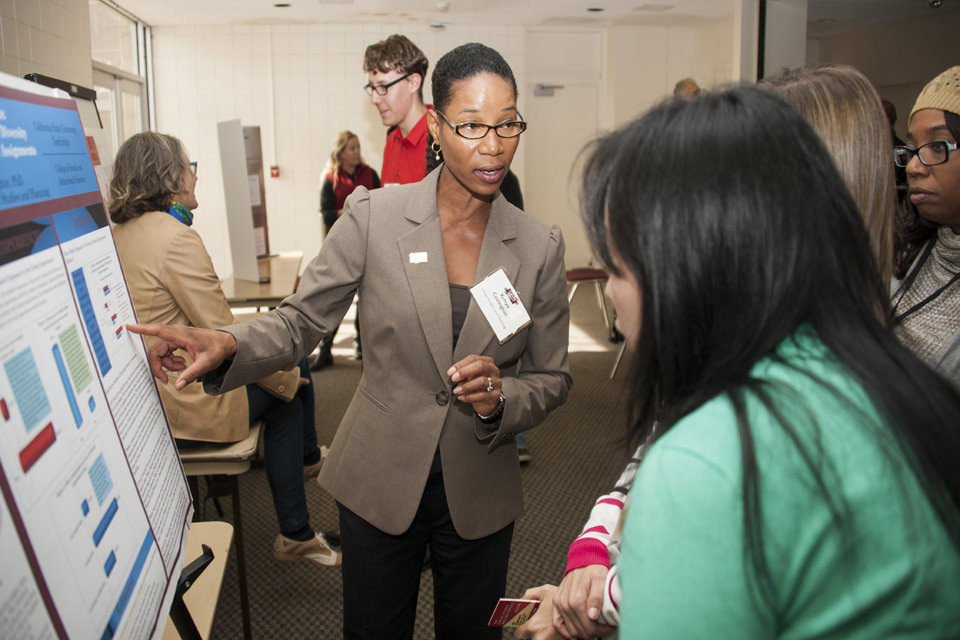 04.
Engage
Become a mentor. Utilize projects to recruit and engage students in high-impact practices.
05.
Collaborate
Invite colleagues who share complementary interests and expertise to collaborate on your projects. Join projects of common interest and expand your interdisciplinary connections.

Be A Part Of The Collaboration.
Join over 40,000 people at CSUN. Create your first research project today!