Quick Facts
Teaching Areas of Interest
Research Areas of Interest
One thing that inspires me to do my research is...
it gives voices to the often voiceless.
How has your personal background influenced your work at CSUN?
Because my parents are immigrants, and English was my second language, I am sensitive to students who have similar backgrounds.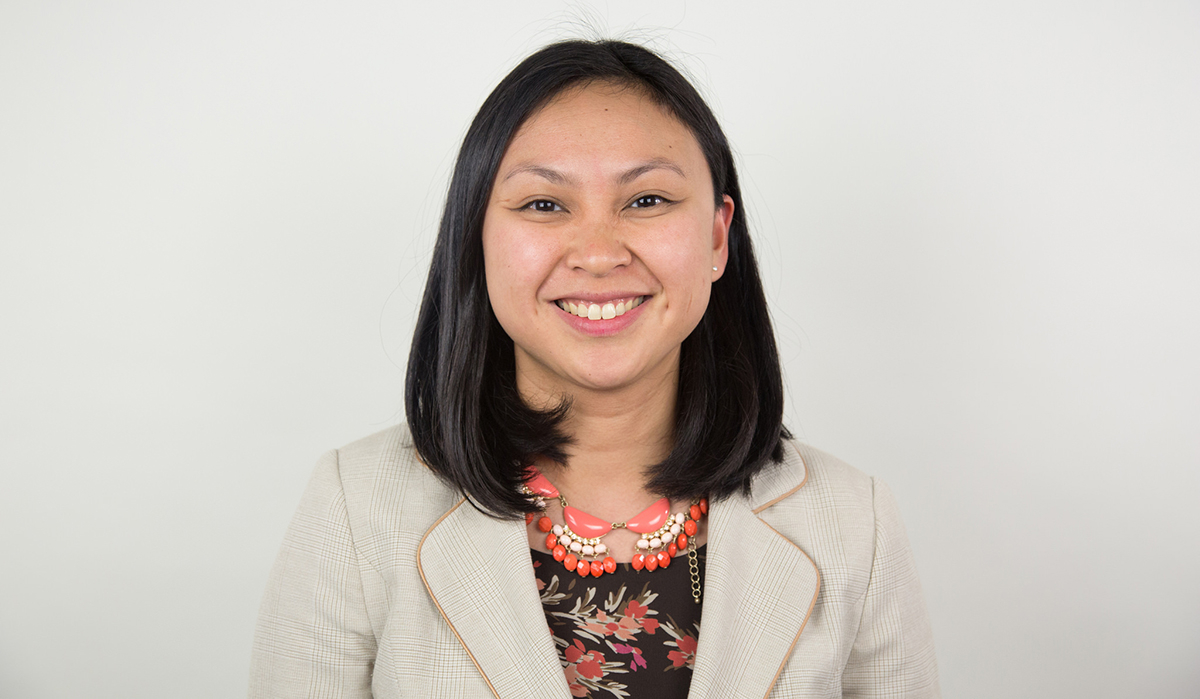 "When I am grading, I make sure I... am consistent."
What is your educational history?
Loyola Marymount University
University of California, Los Angeles (UCLA)
Why do you like to work here?
Teaching our students is rewarding because I see the difference we are making.