Overview
California State University Northridge exists to help students realize their educational goals. The University's first priority is to promote the welfare and intellectual progress of students. We are proud not only of our students' work, but the commitment of faculty to student achievement. That goes beyond their scholarship, research, and publications in diverse undergraduate and graduate disciplines, and includes their service to the community of the San Fernando Valley.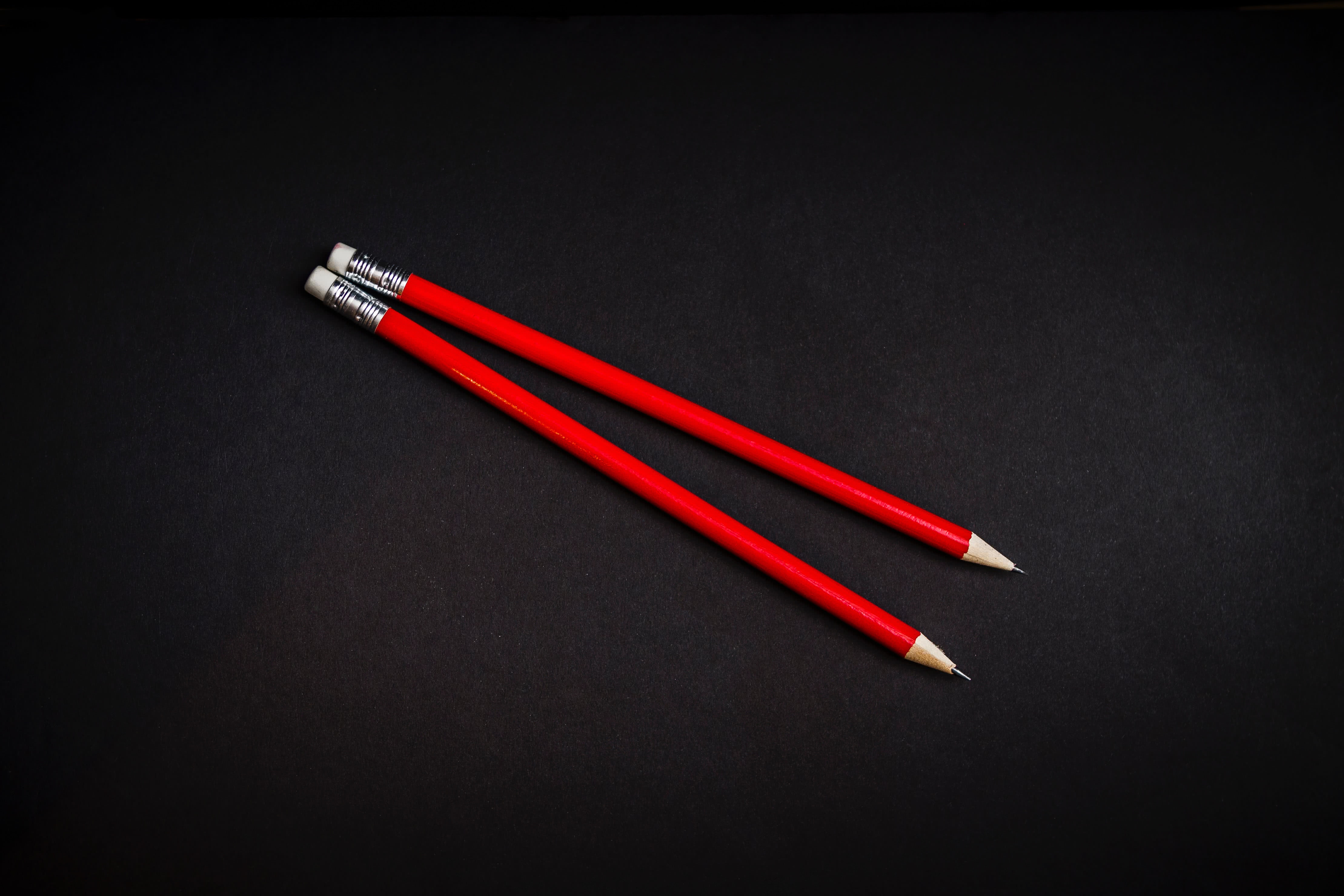 The purpose of this site is to showcase the hard work that comes as a result of our students and faculty working together inside the classroom as part of the academic curriculum that is the foundation of their education, and beyond the classroom as part of the innovative and interdisciplinary high-impact programs and opportunities from around campus.
Departments
Our campus is home to over 60 academic departments across its nine colleges.
Programs
CSUN offers degrees in over 360 undergraduate programs and over 230 graduate programs.
Faculty
Over 2000 faculty support the learning and enrichment of our students through scholarly activities.
Students
Over 39000 students from a variety of backgrounds attend CSUN and contribute to our success.